Christmas isn't always just sipping on mulled wine or hot cocoa watching gentle snowfall drifting down outside. For some of us, Christmas can be a stressful time too: buying presents for the people you care about can be a difficult task. Especially if you're unsure what to buy, running low on time or unwilling to elbow your way through crowded shopping centres.
What if we told you there's a solution for your gift shopping problems?
We've got a suggestion for you: eyewear! Be it sunglasses, prescription glasses or snow goggles, we bet you a lot of your friends and relatives would appreciate a new, stylish piece of eyewear that suits their taste. And here at eyerim, we've got it all. We've even made a Christmas gift guide for you!
What will you find there, you ask?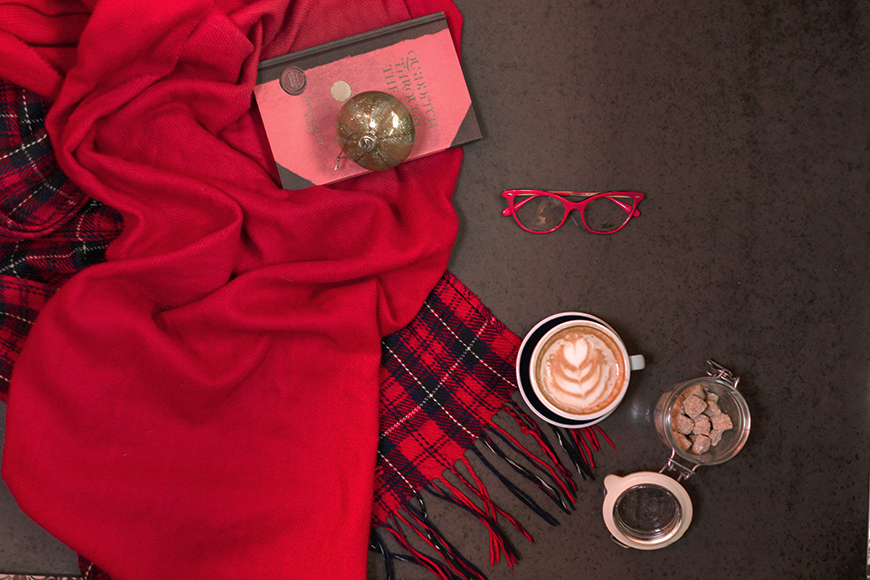 All of our very best eyewear, hand-picked to assure there's something for every style. Shopping for the men in your life? Is he an elegant gentleman? Your hipster boyfriend? A man who loves all types of outdoor sports or driving? How about women? Whether she's a fashion killer, sportswoman or a forever poised lady, we've got the perfect present. Mums, girlfriends, sisters, they're all included. And of course, we've got you covered when it comes to shopping for kids too. Avid readers or sport lovers, lovers of the sunlight or little skiers, we've got the perfect gift for every child.
Basically, we've got it all.
Every single piece that we've chosen for you is an in-stock product, which means you'll have it delivered before Christmas, no problem. As well as that, we've divided our recommended products into price categories, so it's even easier for you to find what you're looking for.The best thing about all of this? With our virtual try on, you really don't even have to leave the house to buy gifts this Christmas.
And with perfect gifts, your Christmas is bound to be a merry one!