Proper eyeglasses care is something you should not underestimate. It takes a lot of time to find the right pair - shape, colour, or pattern that perfectly matches your style and preference. So when you finally find 'the ones', don't you want them to last as long as possible? Smudges, fingerprints, scratches, fogging… Good habits may help you to fight against all of these and to keep your specs in a great condition for a very long time.
1 Use both hands
Count with me - how many times have you taken your glasses off using both hands ? Well, this habit might be a tough one, but using both hands keeps the temples firm and correctly aligned. When you get used to it, you can save some time spent at optometrist adjusting your loose frames.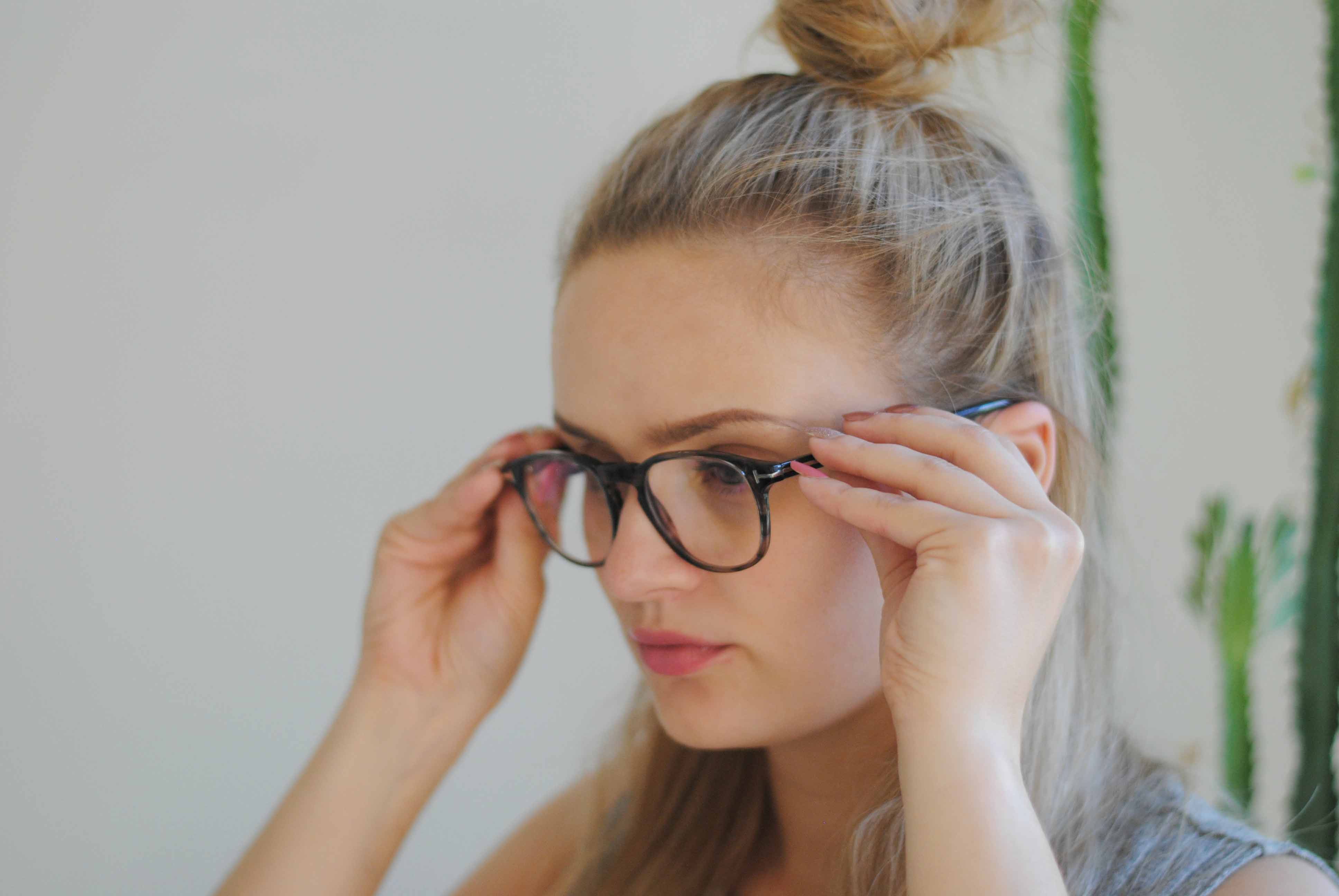 When you want to push your glasses up on your nose, don't push on the nosepiece by one finger as well. It places pressure on the nose pads and weakens the whole frame. Use both hands again instead and move your specs back to the right position.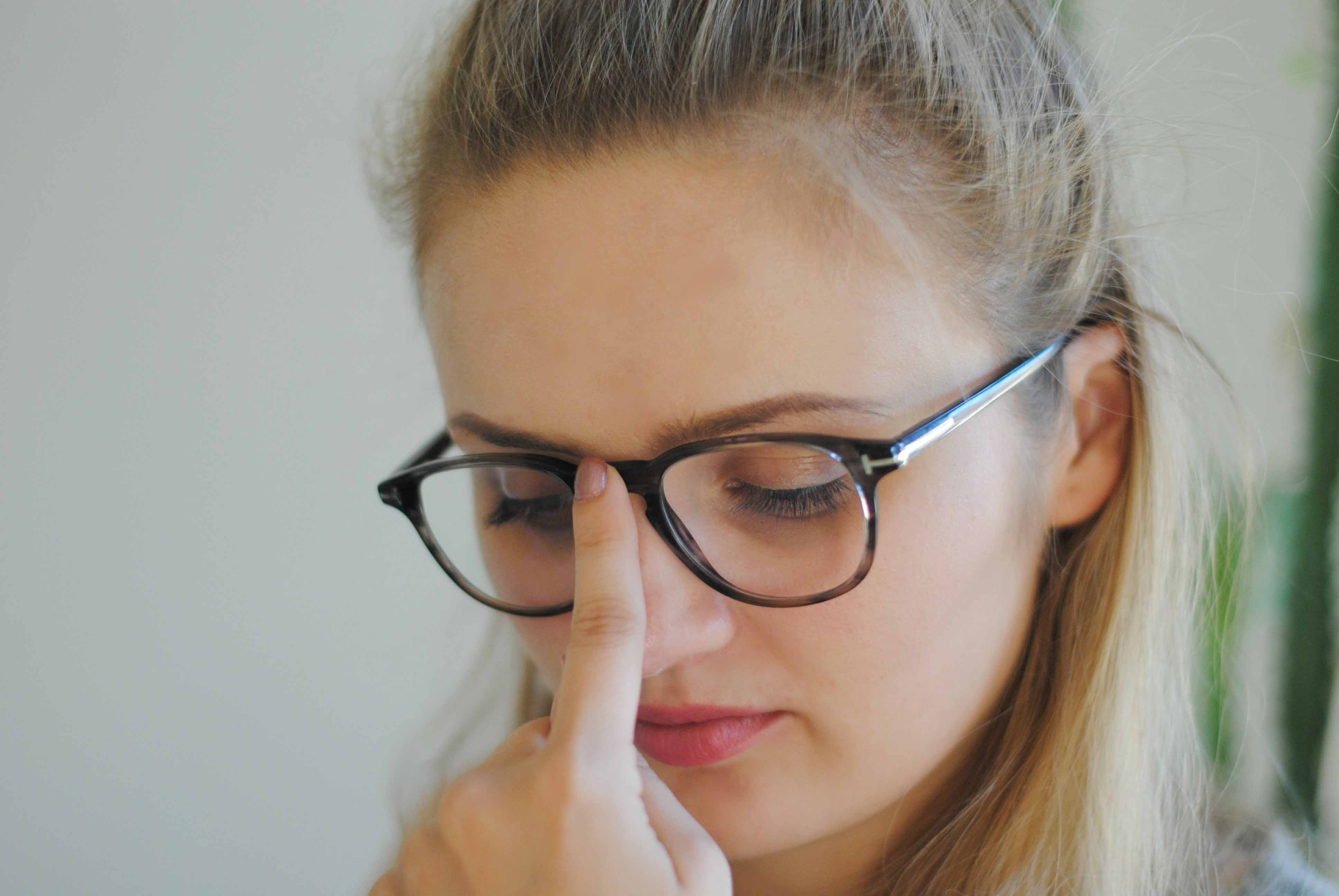 2 Don't wear your glasses on the top of your head
'Where are my glasses!?' - Have you already freaked out like this and then realized you were wearing your glasses on the top of your head? Well, you should not do it. Not only they can fall off your head and get damaged easily, but the frame may loose its shape and firmness at the same time.

3 Store your eyeglasses properly when you're not wearing them
Have your case at your elbow all the time. When you take off your eyeglasses, put them into the case - this way you not only keep them away from dust or dirt, but also protect them from getting scratched, or even broken.
Almost all brands include original case in their packaging. Whether it's massive and solid one , or microfiber pouch (typical for Oakley sport eyewear), they can all help you to keep your glasses save and sound. Any dust particles, tiny scratches, or smudges may cause you problems to see perfectly. Therefore, do your best to protect your specs as much as possible.

4 Use the right cleaning cloth
Cleaning cloth is generally included in the packaging when you purchase a new piece of eyewear as well. Today, high quality microfibre materials are being used by all official manufacturers, however, a solid cleaning cloth may be also found at optometrist or chemist.
Don't underestimate a choice of cleaning material. Never use a piece of clothing, tissue, or paper to clean your lenses - all of these fibers have a textured surface and can easily scratch the lens.

5 Rinse - Spray - Clean - Repeat
To clean your eyeglasses, take them into your hand and rinse them with water before cleaning them - if you don't rinse off any dust or dirt particles and wipe those when the lens is dry, you can scratch them quite easily. When you prefer using chemicals to water, always use sprays that are made for this purpose specifically.
Then, let your eyeglasses air dry - this is the best way how to avoid any dust or dirt get on the lens. Another (faster) option is to take your cloth and softly rub the lens on both sides until it's clean.
Repeat this process daily. You will keep your glasses in a great condition and your eyes will not have to struggle with seeing through smudges, dust, or any other extra material that doesn't belong there.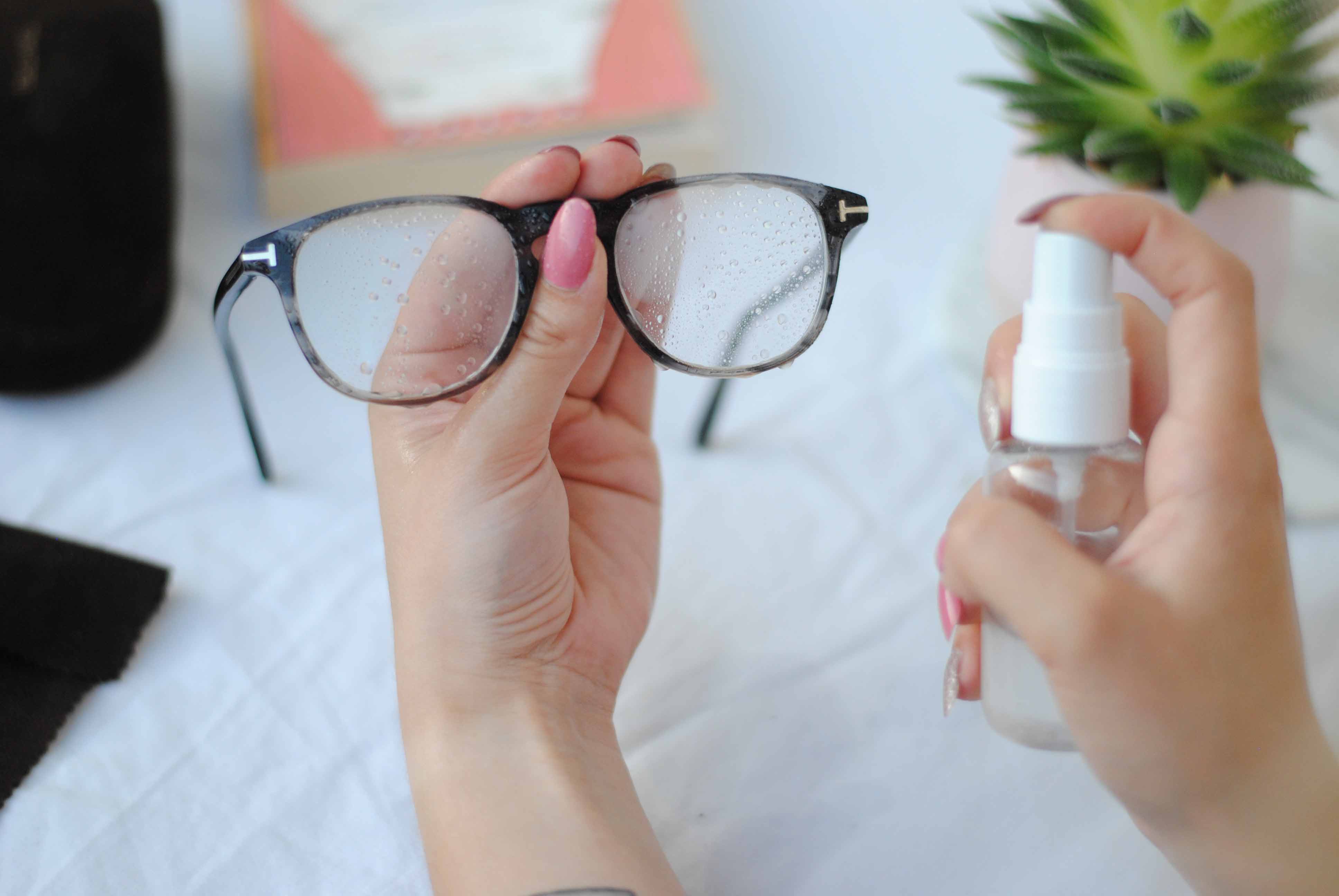 While proper care is essential and may help you to keep your eyeglasses in a good condition, it's also important to know when it's the right time to get a new pair. If you experience eye fatigue, problems with reading from books, computer screen, or objects that are close to or far away from you, it may be right time to visit an optometrist. If the time is now, don't miss the new eyerim collection.